About Roar Digital
We are a truly integrated agency. We are passionate about developing and building brands, delivering informed and innovative advertising, crafting expertly choreographed productions and devising well thought digital strategy, social media campaigns and management solutions. New and young we have entered the arena with very clear objectives; to mark our territory and carve our own niché. We believe that with our fearless performance we can reach important milestones and achieve a momentum in reaching goals we have set forth for ourselves.

Imagination is nothing without expression. We at Roar Digital are all about translating your ideas into productive, financially viable and profitable endeavors. We are not just a design house. We are your brand partner who does not only help you with your perception in the customers mind but also builds loyalty amongst them.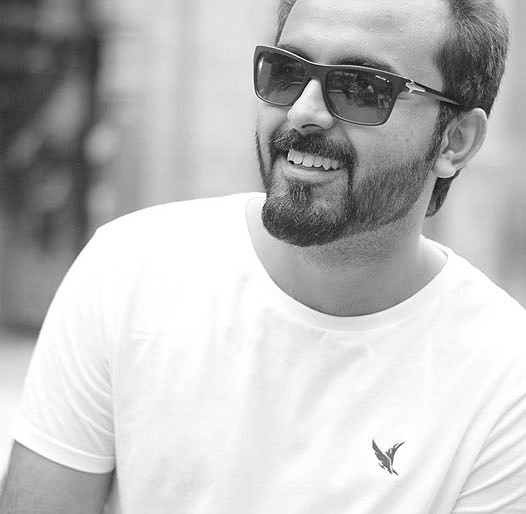 M. Ali Gardezi
Founder | CEO / Project Manager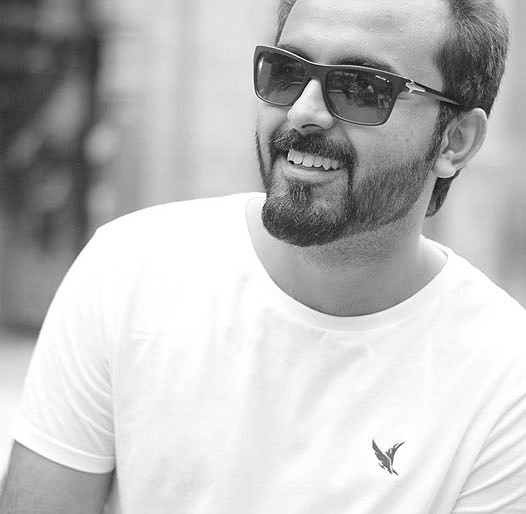 M. Ali Gardezi
Founder | CEO / Project Manager
M. Ali Gardezi has championed the intersection where art direction & design meets strategy. His eye for detail, heightened aesthetic sense and a witty sense of humor makes him a brilliant strategist. Music his passion, travel his hobby, strategy his expression & brand building his forte. Ali has been a part of the industry for more than a decade now.
---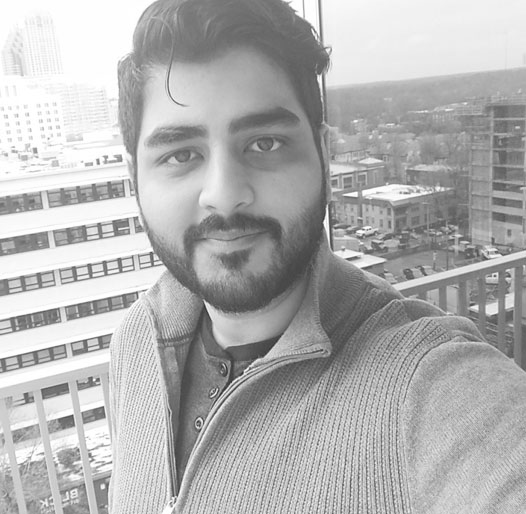 Asim Gill
Founder | Creative / E-commerce Director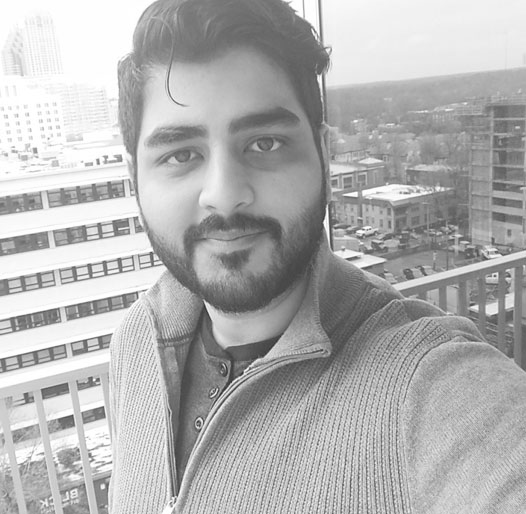 Asim Gill
Founder | Creative / E-commerce Director
Asim's passion to create started at a very young age. During his childhood he would voice characters on audio tapes and make homemade films with his siblings, accompanied by scripts, wardrobes and amateur special effects. When Asim was introduced to web design in the late 90's, that was the catalyst to really solidify his passion. For someone who loves to create, what could be better than being able to create the platform to promote yourself on?
---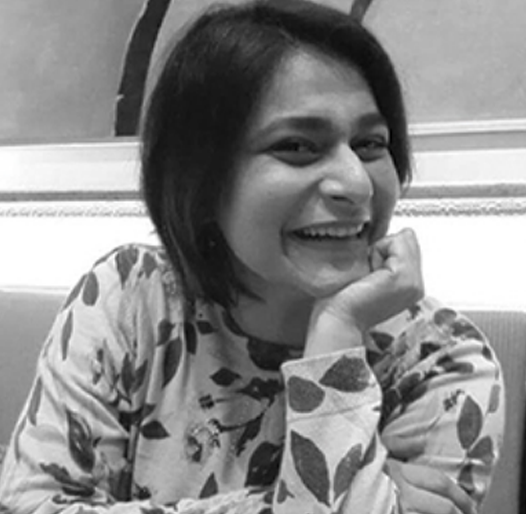 Hina Tariq
Creative Consultant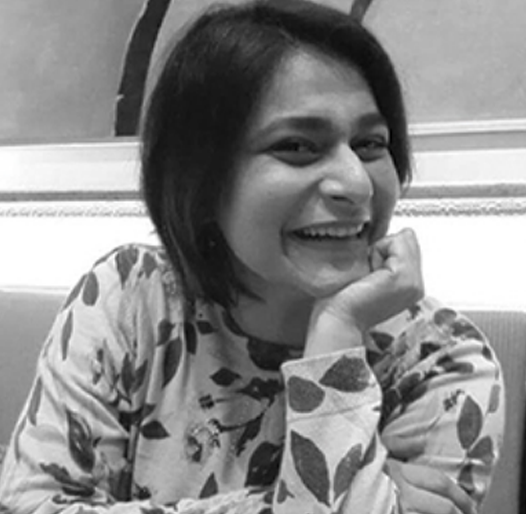 Hina Tariq
Creative Consultant
They say a creative person is both more primitive and more cultivated. More destructive, a lot madder and a lot saner than the average person. Hina Tariq is all of that and much more. Breaking out of the established and looking at things in a different way, Hina colors outside the lines. A wizard with words she creates beautiful stories, while being a strategic thinker helps her align the stories with brands to make them work like a well-oiled machine. An advertiser through and through she enjoys building brands. An explorer at heart Hina derives inspiration from relationships, things around her and from natural along with synthetic elements. In her creations she likes to merge the old and new together to create emotionally impactful messages.
---